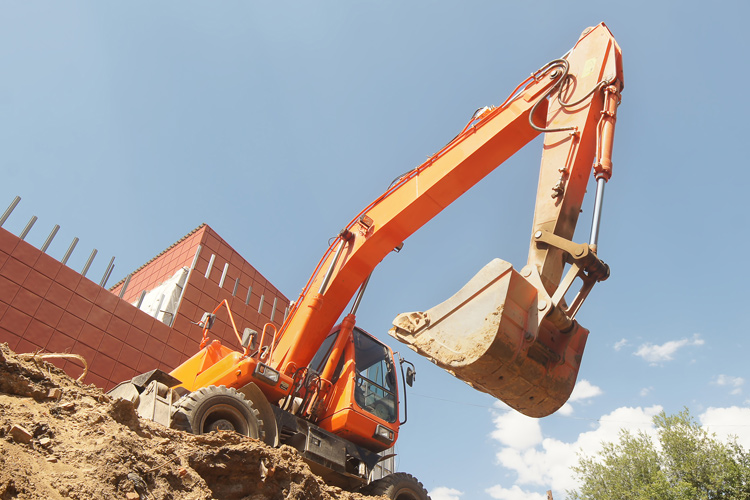 SERVICE OVERVIEW
In the world of business, your office appearance can make a difference to your clients and customers. No matter what business practice you find yourself in, A-1 Bracket Group, Inc. has the knowledge and flexibility to renovate, make repairs or create additions. With innovative equipment, our talented team can have your office as good as new in a timely manner, without disrupting ongoing business operations under certain conditions.
Are you expanding or rebranding your business office? Look no further and let A-1 Bracket Group, Inc. help improve and renovate your offices to match your new direction. We have worked with many clients with their office needs and would love to do the same for you.
We offer the following services:
Adding New Features to Multiple Units
Chimneys & Fireplaces
Retaining Walls
Steps – Patios
Brick – Block Work
Thin Brick
Brick Pointing
Caulking
Stone Work – Natural & Cultured Stone
Stucco Work – Hard Coat Stucco & Styrofoam Base Stucco
A-1 Bracket Group, Inc. can enhance your office to make a lasting impression on clients, customers, vendors and more. To learn more about how we can help transform your office, contact us today!
We want to redo the exterior of our office building, but have no idea where to start. Any tips or advice you can give us to consider?
Absolutely! Our team of experts agree that the following tips should be considered before defining any improvement plans to your office building.
1. Try to balance shapes/trims with a symmetrical mindset

2. Consider different materials and textures than what you currently have

3. Don't be scared to play with exterior color combinations

4. Don't forget the power of a doorway/entry way for customers
As you can see, these tips encourage you to think outside of what you see and be open to new ideas. If you want some personal suggestions on what to do to give your office building a complete makeover, we'd be happy to help! Feel free to contact us and we'll set up a time to chat.