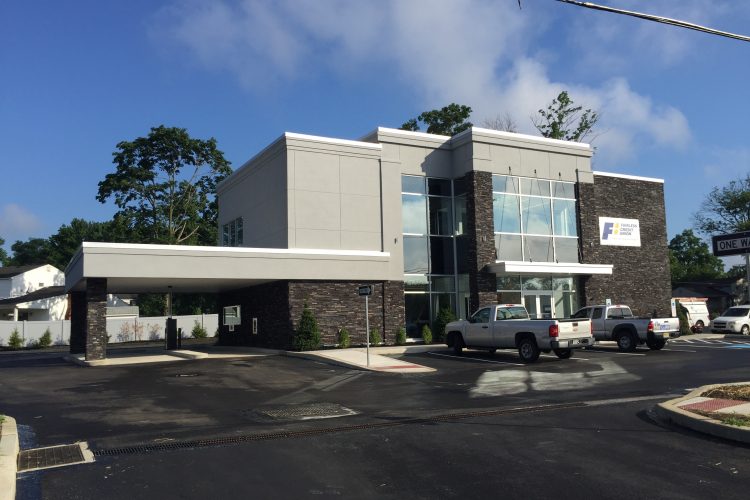 SERVICE OVERVIEW
Selecting a renovator to transfer the interior of your home should never compromise quality or trust and why finding the right professional is critical. It's easy to see why people are choosing A-1 Bracket Group, Inc. for their commercial needs. We have over 20 years of experience and concentrate on customer satisfaction and workmanship. Our highly-trained team completes all installations and go above and beyond the required industry standards.
Renovations are one of the smartest way to control costs. By planning and scheduling your upcoming renovation, we can start working on your project safely and have it ready on time for any of your commercial needs.
We offer the following services:
Adding New Features to Multiple Units
Chimneys & Fireplaces
Retaining Walls
Steps – Patios
Brick – Block Work
Thin Brick
Brick Pointing
Caulking
Stone Work – Natural & Cultured Stone
Stucco Work – Hard Coat Stucco & Styrofoam Base Stucco
If you're ready to learn how A-1 Bracket Group, Inc. can renovate your current commercial building(s), contact us today so we can learn more about your goals and how we can help you achieve them cost-effectively.
We need repairs for our line of commercial buildings. Can you help us with that? What if we need to add new masonry touches?
Yes, we can! We have a full team available who have all been trained and have years of experience doing repairs. Normally, for multiple commercial buildings or homes, we will evaluate each property and then determine the best way to move forward, which may include splitting up our teams or to tackle the repairs on building/location at a time.
If you need new masonry touches, we can help with that too. We have a variety of skill sets to ensure that whatever changes or repairs are needed, we can get them done efficiently and in a timely manner to ensure your customers satisfaction so they can continue their business as usual, even with repairs or renovations happening.
If you would like to discuss further specs for your commercial building needs, contact us so we can help you create a strategic plan to accomplishing your vision.