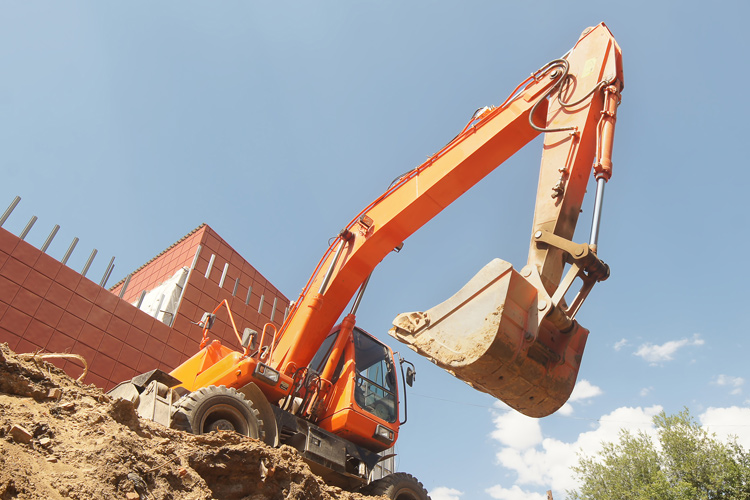 SERVICE OVERVIEW
When it comes to retirement or care facilities, renovations can be a challenge. However, with A-1 Bracket Group, Inc. it can be easy. Our skillful team has worked on several retirement or care facilities where the planning process requires more consideration due to ensuring privacy and being the most space efficient as possible to make sure your residents are comfortable.
By taking extra time during the planning process, you can rest assured knowing the final results will provide the most privacy to help uphold your HIPAA requirements and the most space so your residents feel more comfortable, along with stunning renovations and additions to make it truly feel like home.
We offer the following services:
Adding New Features to Multiple Units
Chimneys & Fireplaces
Retaining Walls
Steps – Patios
Brick – Block Work
Thin Brick
Brick Pointing
Caulking
Stone Work – Natural & Cultured Stone
Stucco Work – Hard Coat Stucco & Styrofoam Base Stucco
To learn more about the A-1 Bracket Group, Inc. difference contact us today, we would love to offer some insight on potential renovations or additions for your retirement or care facility.
We're considering doing some updates for our shopping center, but we're still not 100% if the renovations or additions would be worth the investment. Should we do it or wait?
This is a loaded question, but one we encounter quite a bit so rest assured, you're not alone in your hesitation. A shopping center or mall can be a big project, especially when you have to pinpoint which areas will need work and others that may not. Plus, the size of the property is another influencing pricing factor.
So how do you really know if you're investment will be worth it?
Unfortunately, there's no guarantee. The reason why it's hard to tell is because so many customers are shopping online now that a lot of retailers, across the nation, are taking hits on driving local traffic into the stores.
Now before you start wondering if you shouldn't move forward, consider the following:
By improving the appearance of your shopping center or mall, you may attract more traffic and be able to do some event marketing tactics to drive traffic to the stores after renovations are completed. That means, potential sales spikes.

By enhancing your shopping center, you provide a better customer experience. Customers prefer to shop in safe and trendy places. Plus, they will be more likely to tell their friends about all the changes made.
These are only two of many outcomes that could follow and these are the two main reasons why owners move forward with projects. If you're concerned about making modifications, give us a call about your potential project and let us help you determine if that's the best way to enhance your building, long term.